 Founded in 2017 to provide high quality therapy
and counselling for children, teens and their families.
Also, providing training, consultation, and supervision to those working with children and young people affected by trauma.
Get in touch
for a free initial chat
training • therapy • support
Working with adults, children, families, schools and professionals, we have a range of tailored services and training programmes
We regularly seek feedback allowing us to continually improve our support services and provide an insight to potential clients
Have a look through what we offer
Essere is an independent therapeutic practice founded by Helen Lewin and Catherine Croll covering Lancashire and North Yorkshire
Latest news from the essere team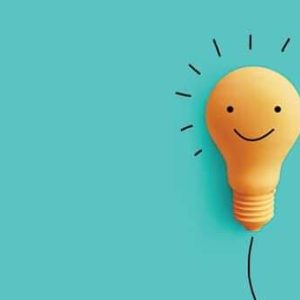 Morning 🙂 Apparently some folk have sent emails about the Children and Anxiety Workshop this evening and they are bouncing! ...
read article

→