Counselling for Adults and Young People
The counsellors at Essere are welcoming and friendly, putting your needs and goals at the centre of each session.
When you first meet the counsellor, you will agree a contract which helps you both know how you will work together to achieve your goals. The counsellor will support you to feel safe to express your concerns and experiences in a place free from judgement.
We find that once the person who comes for counselling feels safe within the relationship, they are then able to explore their thoughts, feelings and behaviours freely from their own point of view. However we are aware some adults and teens find it hard to put into words their experiences and feelings, therefore we are creative in our approaches enabling everyone to find their own unique way to express themselves.
This helps the client to identify what is causing their difficulties and supports the process of working towards positive change and a more peaceful state.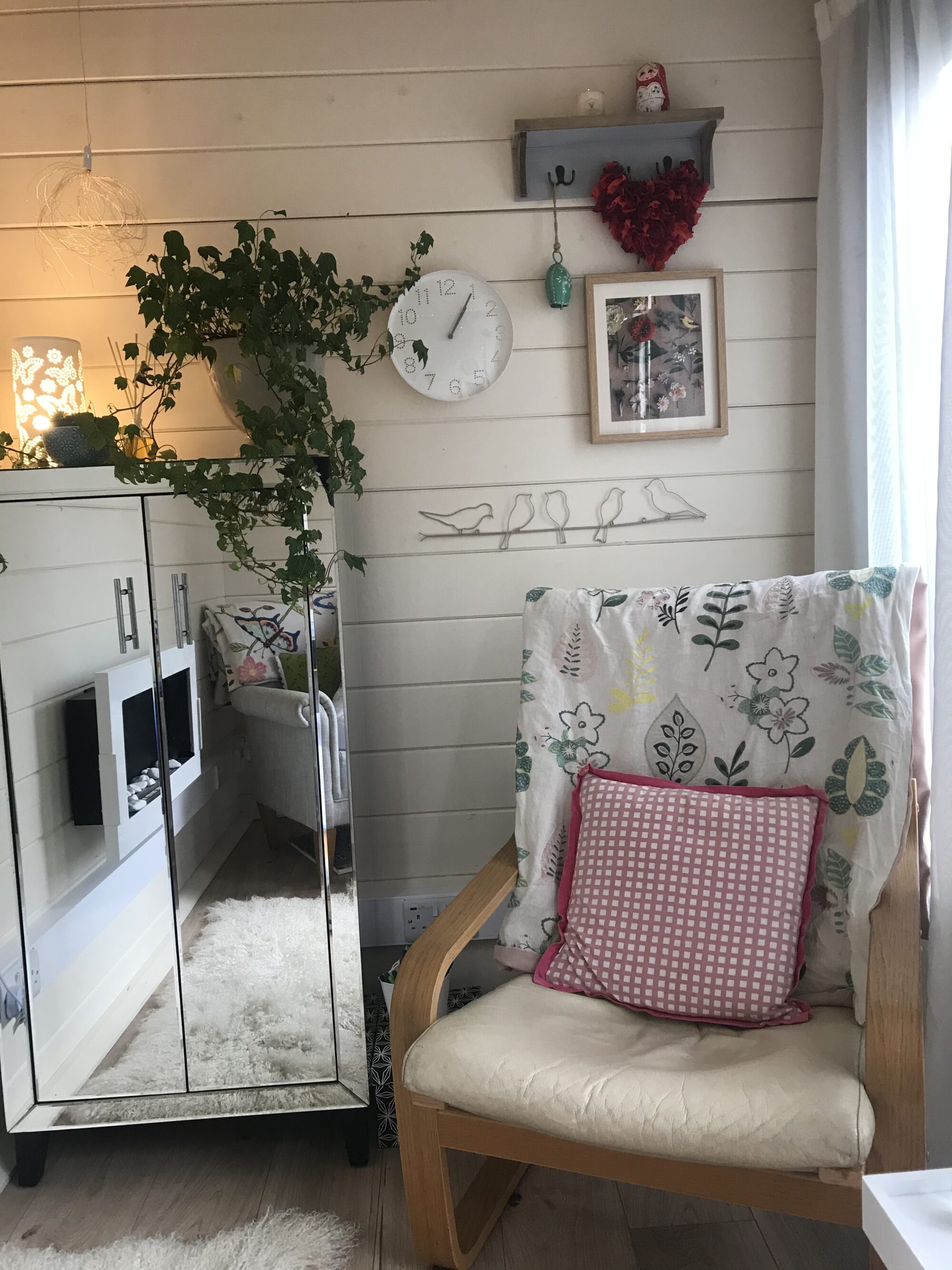 Feedback from clients is that they find the experience of  therapy sessions supportive and non-threatening. The client is always in control of what to share during their sessions and they experience having someone by their side offering understanding and acceptance.
I have unfortunately been through some very tough and challenging times and before meeting Helen I struggled immensely with anxiety and depression following a major traumatic experience. When I first met Helen and spoke to her I felt instantly at ease a grateful for her kind ways. Helen helped me through the toughest time of my life, she offered the support I needed and was never judgemental of my attitudes and feelings. Helen has helped me so much with issues I feel I couldn't have coped with on my own. She has listened to all of my worries and I am truly grateful to her for everything she has done for me and, in turn, for my family. Thank you Helen from the bottom of my heart.
Please contact us here to find out more about our counsellors and how it can help you through difficult times.